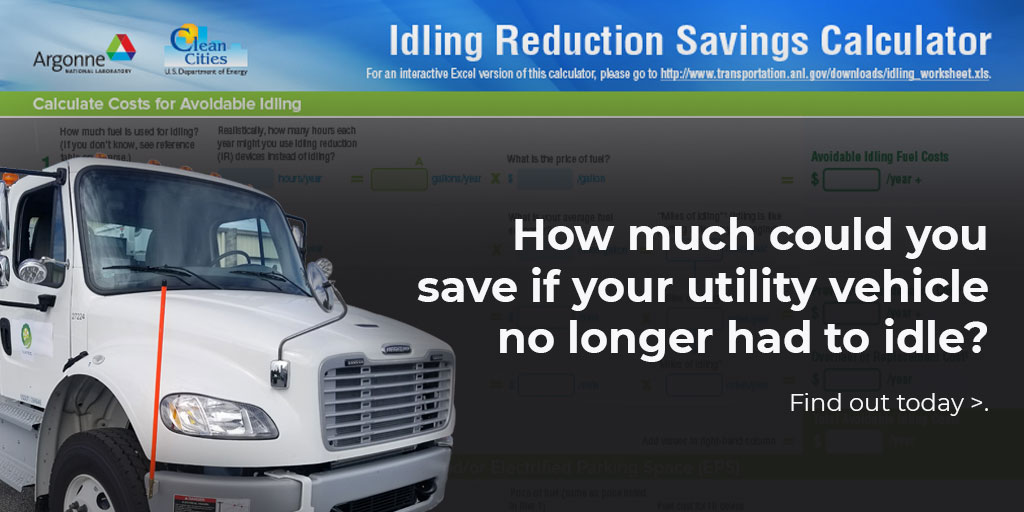 how much you can save on idling? use the Idling Fuel consumption calculator to find out.
When a utility vehicle is operating a lift, like the one on a bucket truck, it remains idling to power that equipment. SmartPTO is the first modular electric power takeoff unit of its kind that eliminates idling on utility trucks. For a vehicle like a bucket truck, the impact of hours and hours of idling can be more than we might think, and when the stress of idling every day is relived, the results are undeniable. Find out how much you can save on idling with Argonne's idling fuel consumption calculator below.
We have projected average savings of around $9,100 in just a single year of operation with SmartPTO on a bucket truck. Savings not only include the cost of approximately 1,890 gallons of fuel per year spent idling, but also the maintenance cost incurred by extra use of the engine on a daily basis. We have projected averages of 69% of the total yearly costs from idling alone.
Argonne National Laboratory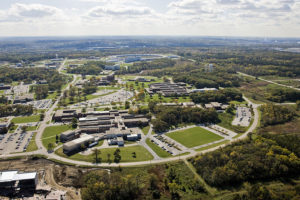 Argonne is a government multidisciplinary science and engineering research center that works with scientists to develop, among other things, clean energy technology and research. They have been at the forefront of research for the effects of idling. You can learn more by reading some of their articles on the subject, like Idle Reduction Research or Reducing Vehicle Idling
Argonne created an Idling fuel consumption calculator so users can plug in their statistics and see just how much eliminating idling can do for them.
Download the Idling Calculator in excel format.