No more idling engines. Just a safer, quiet, zero emissions jobsite.

The most reliable ePTO in the industry lowers fuel and maintenance costs, reduces emissions while creating a clean, quiet worksite. It's never been easier to electrify your fleet. Install in a few days and you're on your way to idle-free, fuel-free worksites.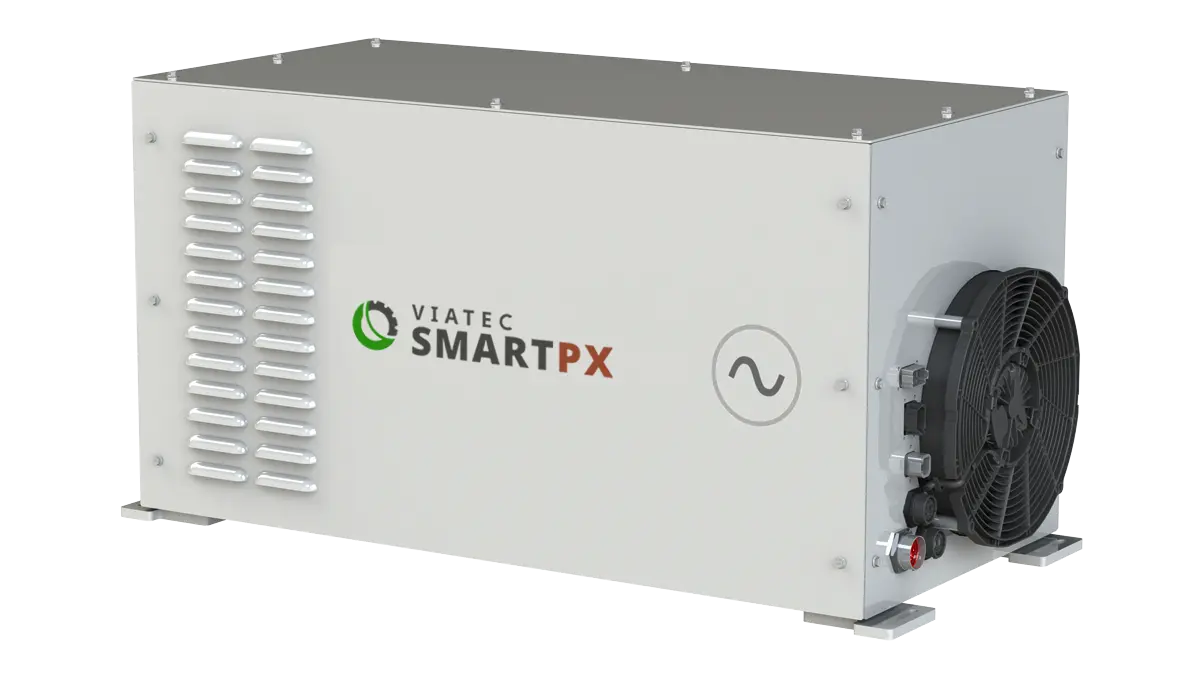 With SmartPX, you can electrify tools and equipment in your current fleet of step utility vans. No more diesel generators. No more noise. Reduce emissions and lower fuel and maintenance costs. Have the SmartPX installed in a few days and you'll be on your way.
Fleet Tested and Approved
Looking for a reliable option for converting their utility truck fleet to electric, Duke Energy chose Viatec. As the industry leader in dependable ePTO technology, the SmartPTO is built with the most tested drivetrain in the industry. And it shows. After a three-month pilot period, the SmartPTO has been adopted for all new aerial trucks.
They're going with the
e

PTO leader
More and more utilities are making SmartPTO the standard when it comes to electrifying work truck fleets.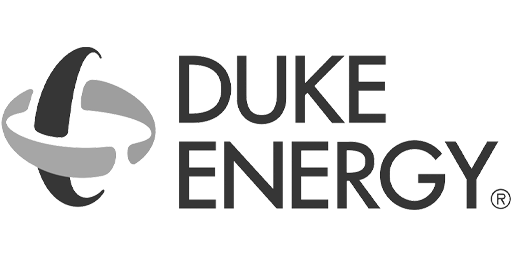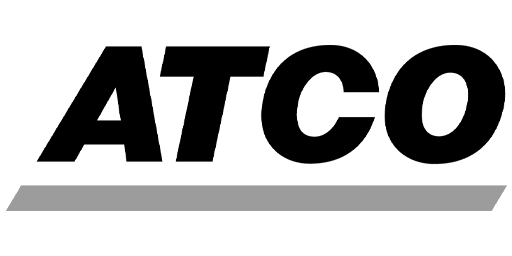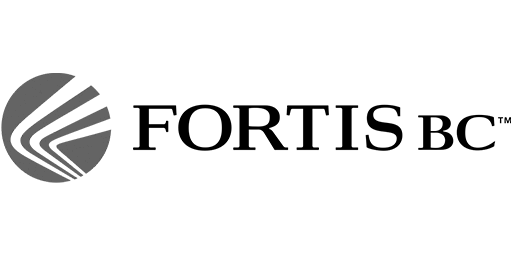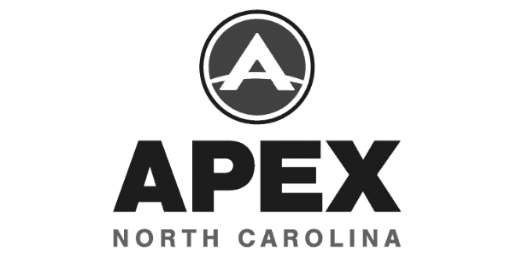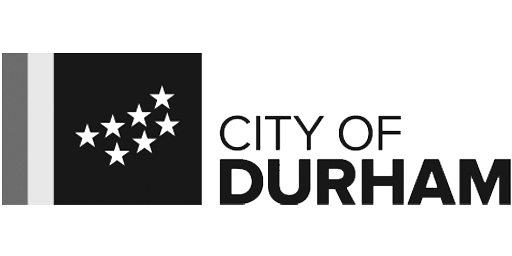 CreatIng Zero Emissions Worksites
Tools and equipment are typically powered by an idling truck engine or a diesel generator, producing emissions and using fuel. Our products electrify this work, eliminating emissions and noise while reducing fuel consumption at the worksite.
Viatec's SmartPTO Spotlighted in Modern Work Truck Solutions
We're excited to see Viatec's SmartPTO featured in the September edition of Modern Work Truck Solutions. Our game-changing SmartPTO is redefining the standards for utility fleets, marrying environmental stewardship with robust performance. The insightful article by...
CHANGING THE WORLD, not your work
Our electric products are dependable and easy to install because we designed them that way. Everything we make will save on fuel, reduce maintenance costs, and eliminate emissions while allowing you to focus on your work.