Zero-Emission, Electric APU for Work Trucks Now Eligible for Incentives
Viatec today announced that their flagship product SmartPTO is now incentive eligible under the California Air Resources Board's Hybrid and Zero-Emission Truck and Bus Voucher Incentive Project.
The incentive project was launched to accelerate the adoption of cleaner, more-efficient trucks and buses. Viatec's SmartPTO allows bucket truck operators seeking an ePTO solution to begin their transition into using electricity as a fuel.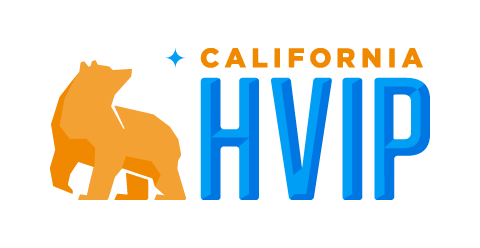 New voucher requests open June 8
"Viatec's goal is to provide elegant technology solutions to help fleets reduce their emissions, helping them move away from petroleum products while providing workers with safer and healthier job sites. SmartPTO offers a cost effective way for fleets to use their existing trucks without the harmful emissions associated with engine idling" said Anjali Deodhar, Viatec's VP of Sales.
"CARB is pleased to add the Viatec SmartPTO electric power take off system to the growing lineup of HVIP-eligible near-zero emission technologies. Trucks outfitted with the Viatec system provide zero-emission operation in communities and fuel savings when performing work such as critical utility line maintenance and repair" said Dr. Sydney Vergis, Head of the CARB Mobile Source Control Division
A Cost-Effective, Retrofittable Technology
The SmartPTO system is available in multiple configurations with either a 14.4 kWh or a 21.6 kWh battery pack, allowing a work truck operator to use battery-electric power for the vehicle's work functions for a full workday. The SmartPTO system is installed on existing chassis allowing traditional diesel, gasoline, or natural gas powered trucks to use zero-emission power for their work and cab comfort options, reducing on-site emissions and noise, allowing for a cleaner and quieter work environment.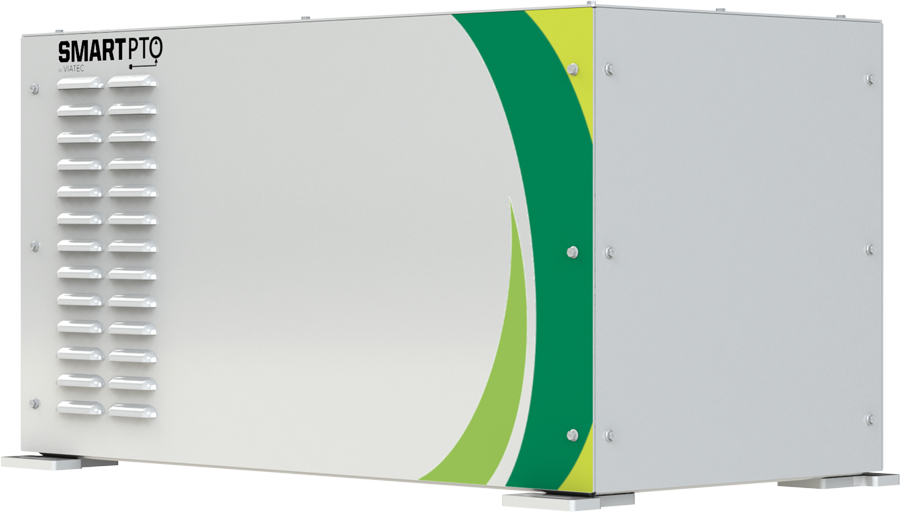 The SmartPTO unit is powered by either a level 1 120 v outlet or a standard level 2 J1772 charger used by most light duty electric vehicles – an easier infrastructure option for fleets that can use any existing outlet to charge the ePTO without the heavier power loads traditionally associated with work truck electrification.
Viatec has conducted demonstrations meant to simulate a typical workday power usage with California Air Resources Board staff. Additionally Viatec has 17 units in real world applications with their largest customer, Duke Energy.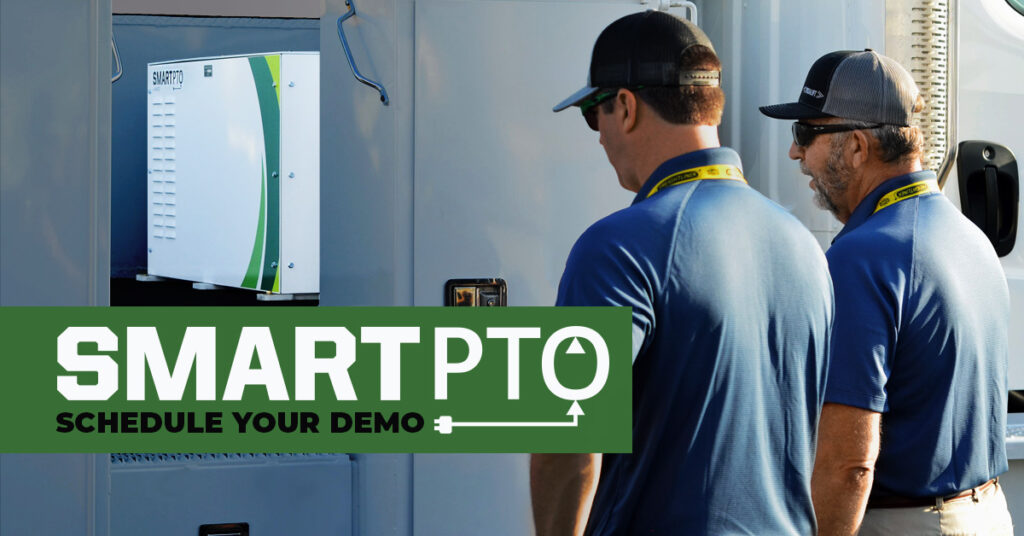 Safer and Healthier Jobsites Without the Risk of Downtime
"California's utilities have historically struggled with electrification goals, as their fleet of bucket trucks needs to be ready to work all-day until power can be restored in edge cases. The unique risks of fleet downtime for utility first responder equipment make SmartPTO an ideal solution to mitigate the risks. In the daily use for line maintenance they can avoid using fossil fuels, but in the event of extended outages, they can use the SmartPTO until the battery runs out, then turn the engine back on and keep working. This type of climate resilience is key for work truck applications, making ePTOs an ideal solution" said Urvi Nagrani, an advisor to Viatec.
Viatec's SmartPTO was initially deployed in their home state of South Carolina, and through their multiple OEM partners can now be purchased nationwide.
About Viatec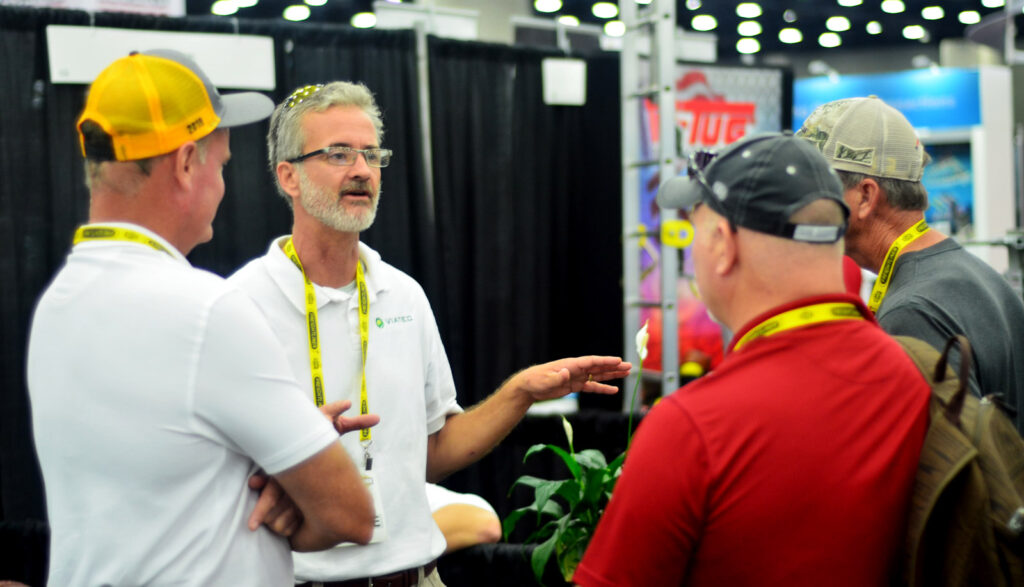 Founded in 2016 with staff in South Carolina, North Carolina, and California, Viatec Inc designs and sells ePTO systems designed to reduce fleet dependence on fossil fuels in work truck applications such as bucket trucks. Viatec's SmartPTO is installed on existing work trucks and provides power for hydraulic applications and cab comfort accessories. The SmartPTO is installed on existing trucks in a retrofit fashion, allowing older trucks to be used in zero-emission work functions without altering the engine or emissions systems. For more information, please visit www.viatec.us and follow us on LinkedIn.
SOURCE Viatec Inc