Find out what Viatec is doing to electrify the world of commercial fleets. Here's the latest.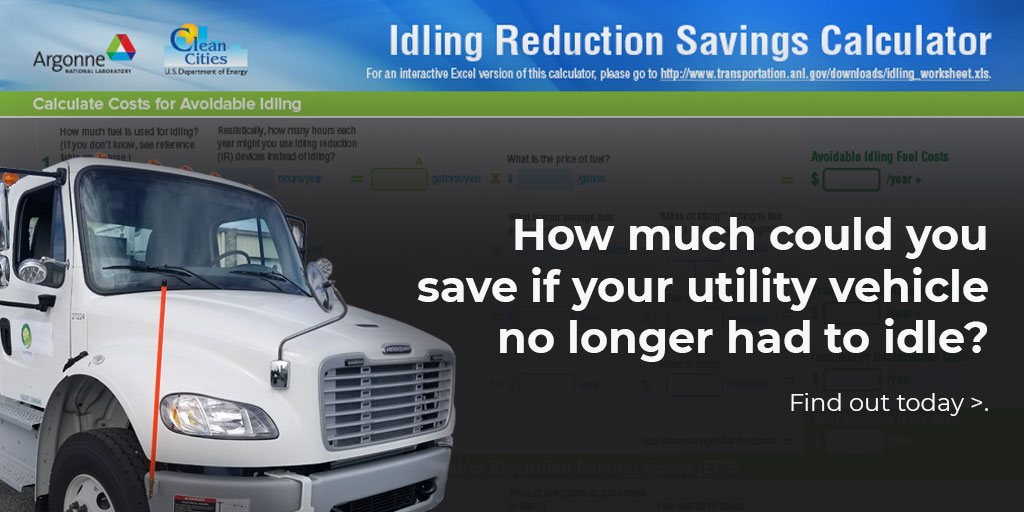 The Idling Calculator. How much can you save?
how much you can save on idling? use the Idling Fuel consumption calculator to find out. When a utility vehicle is operating a lift, like the one on a bucket truck, it remains idling to power that equipment. SmartPTO is the first modular electric power takeoff unit...