Find out what Viatec is doing to electrify the world of commercial fleets. Here's the latest.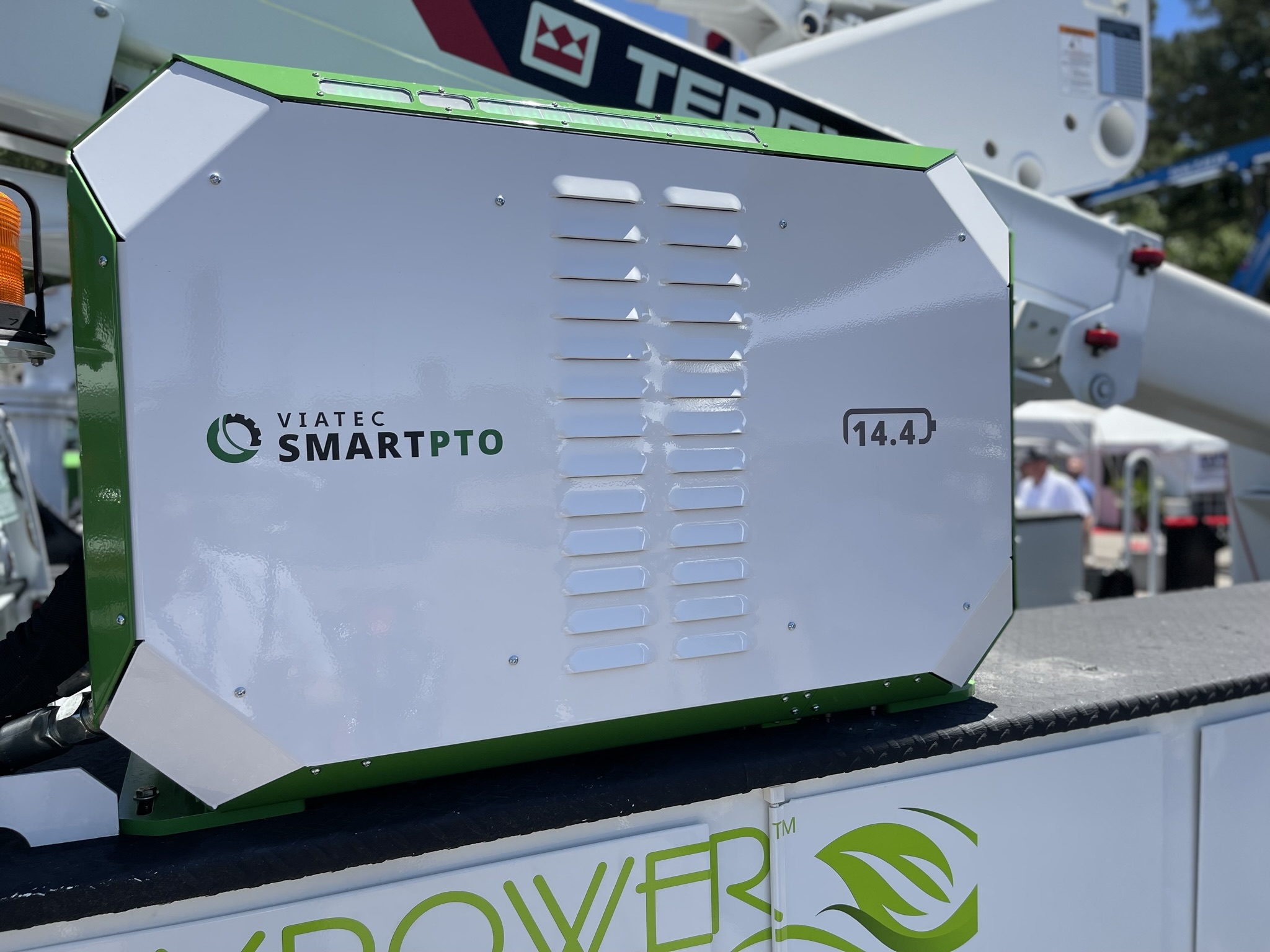 Viatec Takes ePTO From Workaround Tool to Revolutionary Product
epto: The Modern Standard Electric power take-offs (ePTO) present a modern solution by offering a cleaner, quieter, more dependable source of power—appreciated by workers and neighbors alike. When powering booms, buckets and air conditioners at a job site, the...