Find out what Viatec is doing to electrify the world of commercial fleets. Here's the latest.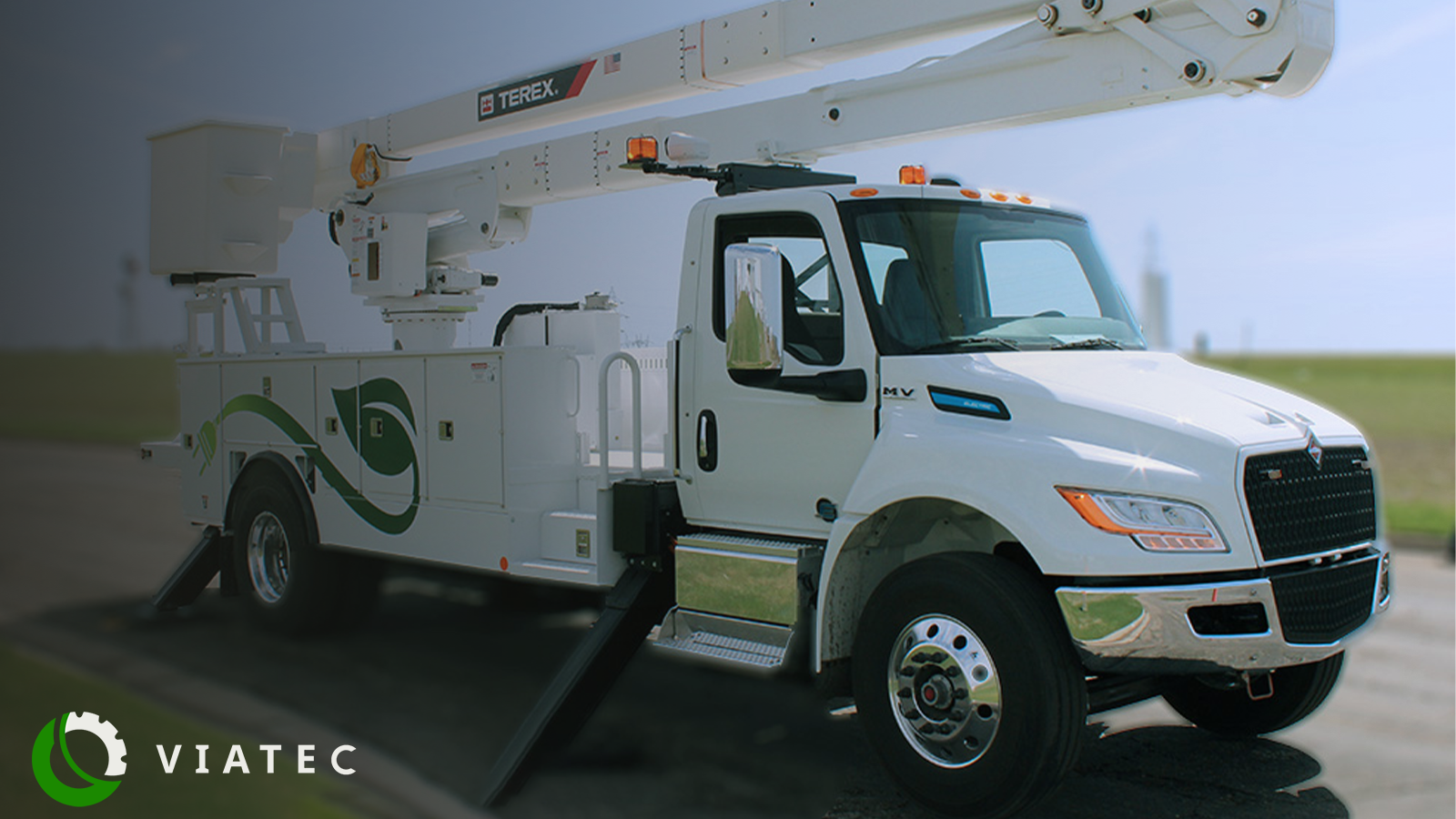 Reducing Fleet Costs: Viatec's Quest To Save Work Truck Engines
SpaceX is a pioneer in part because they get the most from their assets. Rockets and stages aren't discarded but used over and over throughout a long service life. This was a revolution in space technology but rooted in fiscal sustainability. The value of extending...