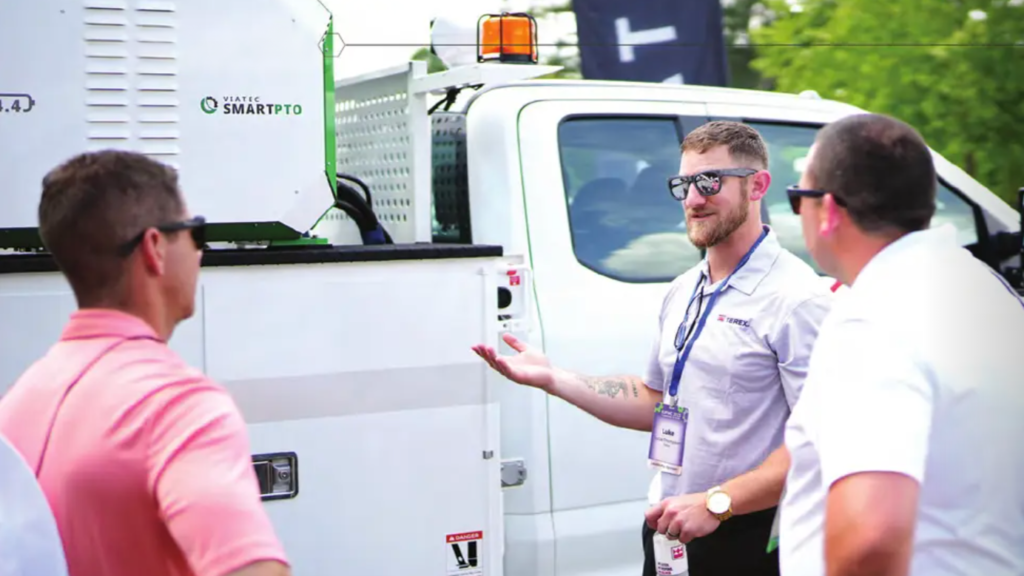 We're excited to see Viatec's SmartPTO featured in the September edition of Modern Work Truck Solutions. Our game-changing SmartPTO is redefining the standards for utility fleets, marrying environmental stewardship with robust performance.
The insightful article by Tracy Bennett highlights how SmartPTO overcomes traditional ePTO challenges—delivering reliability and seamless integration into fleet operations without the carbon footprint.
"Stories of unworkable trucks at jobsites and constant technical issues permeated the industry, souring most companies on the concept, but in a month's time, the investor-owned utilities' crews reported that [Viatec's] SmartPTO matched the truck's PTO performance and claimed 'it's reliable' and 'always works,'"

– Tracy Bennett
For a quick dive into how Viatec is leading the charge in eco-friendly fleet innovation, check out the piece in Modern Work Truck Solutions.