Find out what Viatec is doing to electrify the world of commercial fleets. Here's the latest.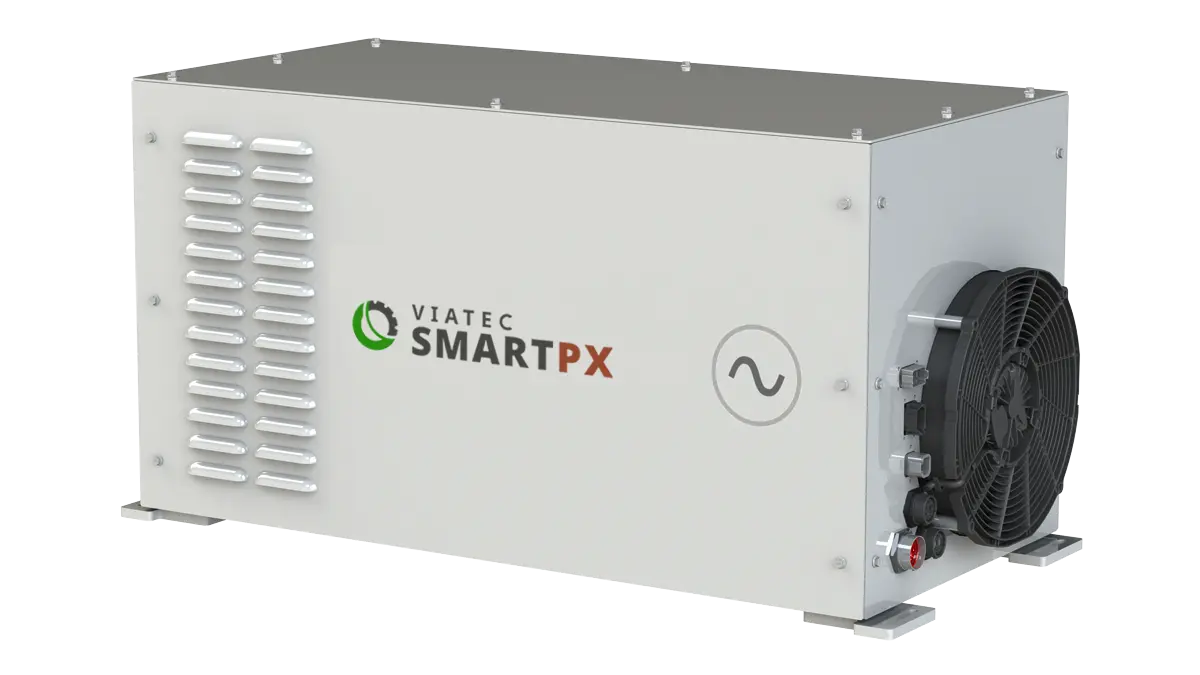 Viatec Announces Plug-in Electric Genset, SmartPX
GREENVILLE, S.C., March 3, 2023 /PRNewswire/ -- At The 2023 Work Truck Week, Viatec is launching their newest product, SmartPX: A plug-in, all-electric alternative to gasoline or diesel generators. SmartPX is a first of its kind true electric genset that,...